About
ICS Mortgages is a residential mortgage lender in the Irish market. ICS Mortgages is a trading name of Dilosk DAC, which is an Irish owned financial services company. We are regulated by the Central Bank of Ireland as a Retail Credit Firm and comply with all the relevant regulatory codes applicable to mortgage lending in Ireland.
The ICS brand was established in 1864 and has remained a leading and trusted brand in the mortgage market throughout its 157 years history.
ICS Mortgages was previously part of the Bank of Ireland Group. In September 2014 Dilosk acquired the ICS brand, mortgage Distribution Platform and a book of performing mortgages from Bank of Ireland.
We provide mortgages to Owner-Occupier customers (First-Time Buyers, Second Subsequent Buyers and those looking to switch from another lender).
We are also the leading provider of new Buy-to-Let mortgages for residential property investors.
Customers can avail of our mortgages through our ICS Mortgages Direct Team on 0818 427 427 or through our appointed nationwide network of Mortgage Brokers
We are very proud to have received a number of industry awards including:
2018 – "Lender of the Year" - voted by Brokers Ireland
2019 – "Excellence in Mortgage Service" - voted by Brokers Ireland
2023 & 2019 – "Best Mortgage for Property Investment" - voted by The Association of Irish Mortgage Advisers
2022, 2021 & 2020 – "Best Mortgage for Public Sector Employees" – Voted by Public Sector Magazine
Customer postal address: ICS Mortgages, PO Box 1077, Maynooth, Co. Kildare.
Dilosk registered head office is 16 Hume Street, Dublin 2, D02 KN66, Ireland.
Our current job opportunities:
Mortgage Administrator Lending Support
Operations Completions Executive
At ICS Mortgages we aim to attract talented and enthusiastic professionals. If you are seeking an exciting opportunity and enjoy working in a challenging and dynamic environment please send your CV and cover letter to hr@dilosk.com
News
MEET OUR TEAM
The Executive Committee
The management of the company is entrusted to The Executive Committee. Biographical details are available below.
Tom Dowling
Team Leader Manager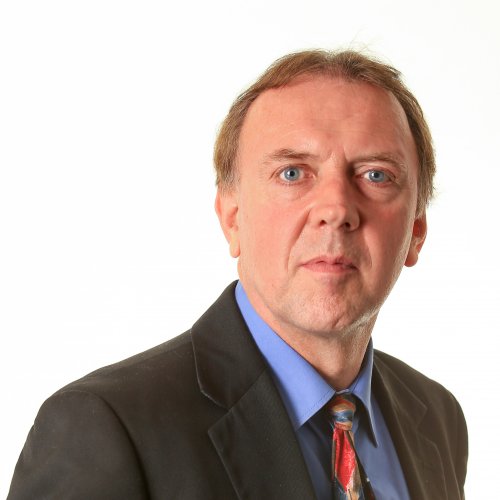 David Hand
Lending Manager
Kevin Gormley
Lending Manager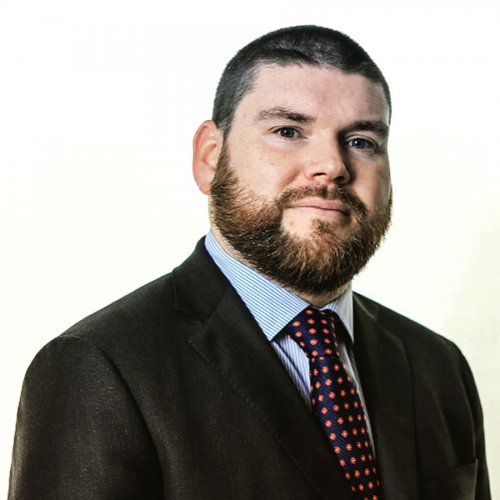 Tom Birch
Lending Manager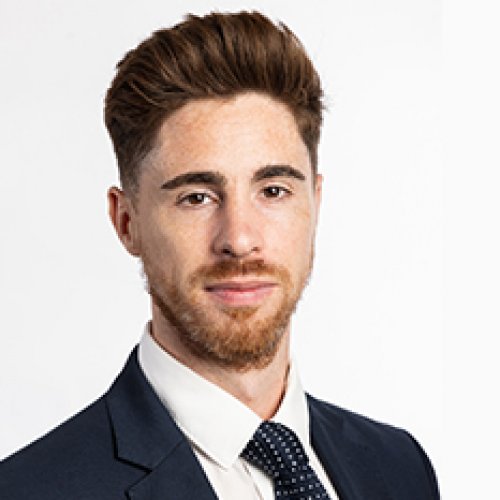 James Speers
Lending Manager
Testimonials:
"I would just like to commend your employee Mr James Speers for the attention he has given our family in seeking a Buy to Let property in Dunboyne. Mr Speers always showed great professionalism and expertise and always dealt with matters so efficiently and promptly. I have dealt with a wide range of companies during COVID-19 and it was very difficult to get any type of service, however I was extremely impressed with the service I received from ICS Mortgages."
Fiona
"From the start of our inquiries with Tom Birch, who helped us through the application process until we got approval and who was responsive, helpful, efficient and accessible; through to paying off our mortgage last week, your company have been fantastic to deal with. It is so unusual to come across such a consistently high level of service that I wanted to take the time to thank you and show my appreciation for the service that you are offering."
John
For more information on our business, News and Media, Investor Relations and CSR please click here for our Dilosk website.