Introducing our Owner Occupier Mortgages
Rates from 5.50%
Flexible Repayment Options
Overpay up to 20% of your Mortgage in any Year
Flexibility throughout the term of your mortgage
A team of qualified Mortgage advisers available to meet when it suits you
Rates are correct as at 21.06.2023 but are subject to change.
Read more
Awards
We are very proud to have received a number of industry awards including: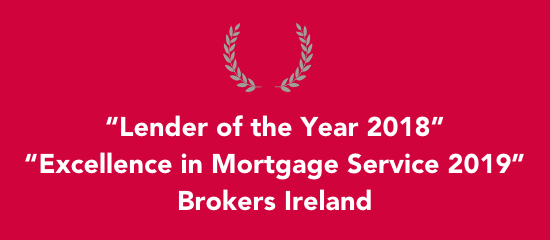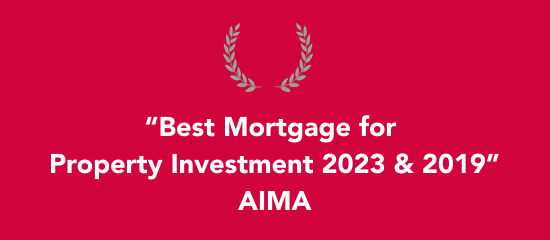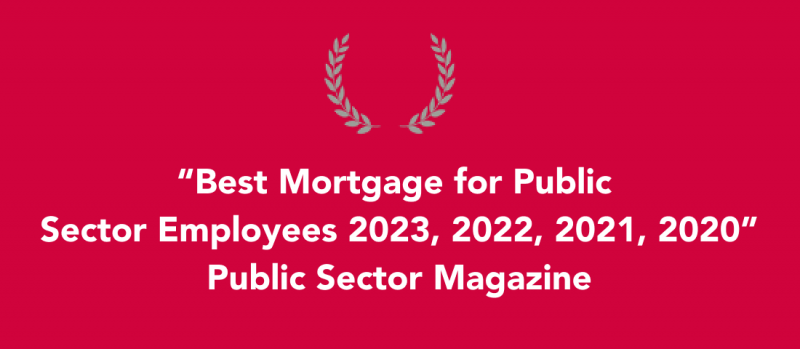 Buy-to-Let Mortgages
A flexible and tax efficient Buy-to-Let Mortgage for new and existing property Investors:
5 to 15 year interest only option

25 year Capital and Repayment option
35 year Flexi option
Read More
Unrivalled Customer Service for over 150 years
ICS Mortgages have been looking after the needs of Mortgage customers since 1864. Rest assured, you're safe in our hands.
About Us
The ICS Brand was established in 1864 and has remained a leading and trusted brand in the mortgage market throughout its 150-year history.
We are dedicated to looking after all our mortgage customers throughout their mortgage term.
Read More
Testimonials
James I just wanted to thank you for all your help. You've been incredibly helpful and easy to deal with throughout the process. I will 100% be recommending you to my friends and colleagues.
Robert
Hi Tom,Just confirming that I received the keys to Friday last.Thanks again for all your help, it was a pleasure from start to finish.
Kieran
I would just like to commend your employee Mr James Speers for the attention he has given our family in seeking a Buy to Let property in Dunboyne. Mr Speers always showed great professionalism and expertise and always dealt with matters so efficiently and promptly. I have dealt with a wide range of companies during COVID-19 and it was very difficult to get any type of service, however I was extremely impressed with the service I received from ICS Mortgages.
Fiona
From the start of our inquiries with Tom Birch, who helped us through the application process until we got approval and who was responsive, helpful, efficient and accessible; through to paying off our mortgage last week, your company have been fantastic to deal with. It is so unusual to come across such a consistently high level of service that I wanted to take the time to thank you and show my appreciation for the service that you are offering.
John