Download our Buy-to-Let Property Investor's Guide
Top-Tips when searching for a residential investment property, arranging finance and effectively managing the property post purchase.
Introducing our new
Buy-to-Let Mortgage
A flexible and tax efficient Buy-to-Let Mortgage for new and existing property Investors:
5 to 15 year interest only option

20 year Capital and Repayment option
35 year Flexi option
Read more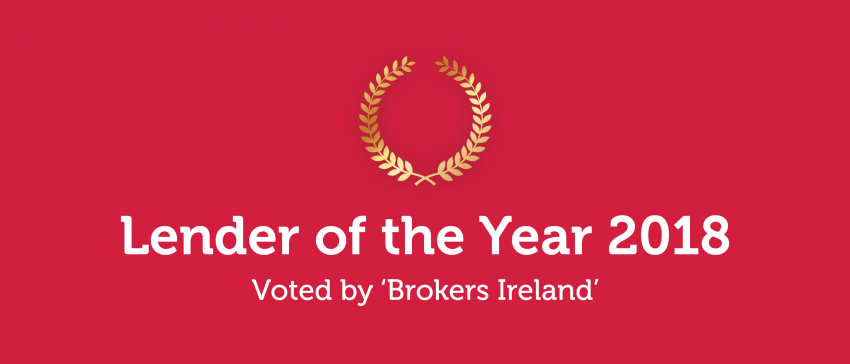 About Us
The ICS Brand was established in 1864 and has remained a leading and trusted brand in the mortgage market throughout its 150-year history.
We are dedicated to looking after all our mortgage customers throughout your mortgage term.
Read More