Introducing our Owner Occupier Mortgages
Rates from 2.40%
Flexible Repayment Options
Overpay up to 20% of your Mortgage in any Year
Flexibility throughout the term of your mortgage
A team of qualified Mortgage advisers available to meet when it suits you
Read more
Buy-to-Let Mortgages
A flexible and tax efficient Buy-to-Let Mortgage for new and existing property Investors:
5 to 15 year interest only option

25 year Capital and Repayment option
35 year Flexi option
Read More
Unrivalled Customer Service for over 150 years
ICS Mortgages have been looking after the needs of Mortgage customers since 1864 . Rest assured, you're safe in our hands.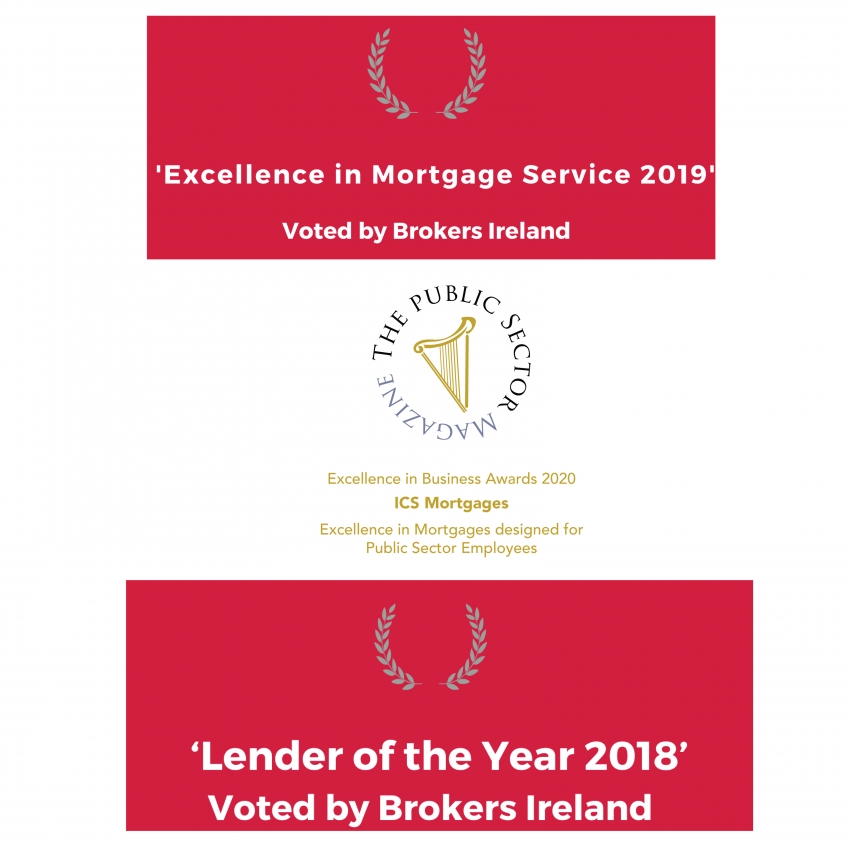 About Us
The ICS Brand was established in 1864 and has remained a leading and trusted brand in the mortgage market throughout its 150-year history.
We are dedicated to looking after all our mortgage customers throughout their mortgage term.
Read More